Sixers Beat: Kevin O'Connor joins the Sixers Beat to talk NBA draft
Updated: Saturday, June 18, 2016 08:00 AM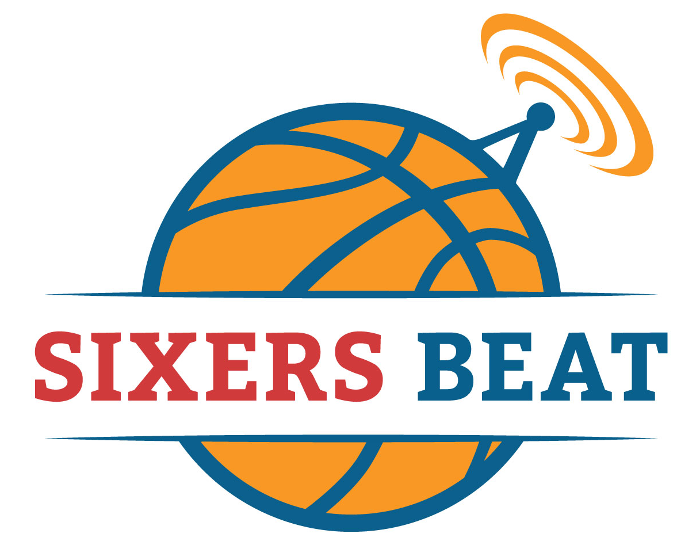 Kevin O'Connor (SBNation, Sporting News, CSNNE) joins the SixersBeat to discuss the NBA draft, Ingram vs Simmons, what to do if the Sixers get a second top-5 pick, and sleepers the Sixers can find late in the first round.
Follow the Sixers Beat:
Follow @DerekBodnerNBA on twitter
---
This site is supported by donations
Like what you see? Click the button below to donate.
Become a Patron!
---
Subscribe:
iTunes
|
Soundcloud
|
Google Play
|
Stitcher
|
Libsyn
|
RSS
---