Sixers Beat: Kevin Pelton of ESPN joins the Sixers Beat to discuss the NBA draft
Updated: Sunday, June 19, 2016 08:00 AM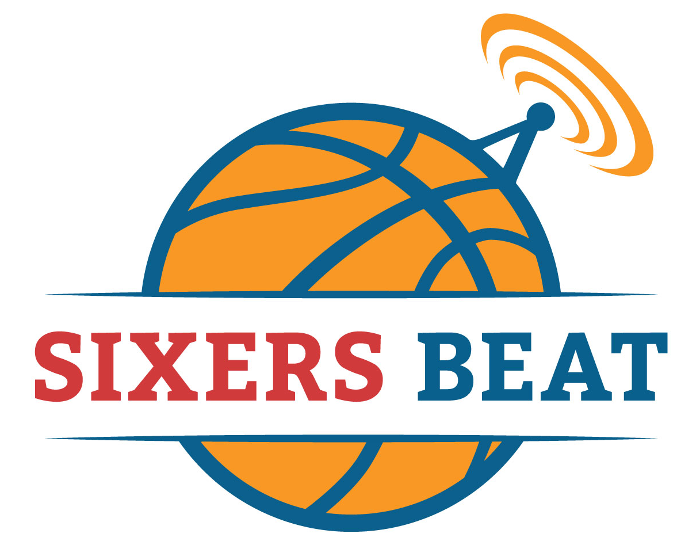 Kevin Pelton of ESPN joins the Sixers Beat to discuss Ben Simmons vs Brandon Ingram, thoughts on Buddy HIeld, what to do with Jahlil Okafor, why Dragan Bender is a great prospect, what sleepers the Sixers should target, and what goes into his projected WARP calculation.
Follow the Sixers Beat:
Follow @DerekBodnerNBA on twitter
---
This site is supported by donations
Like what you see? Click the button below to donate.
Become a Patron!
---
Subscribe:
iTunes
|
Soundcloud
|
Google Play
|
Stitcher
|
Libsyn
|
RSS
---