Sixers Beat: Sleepers to target at 24 and 26?
Updated: Monday, June 20, 2016 09:00 PM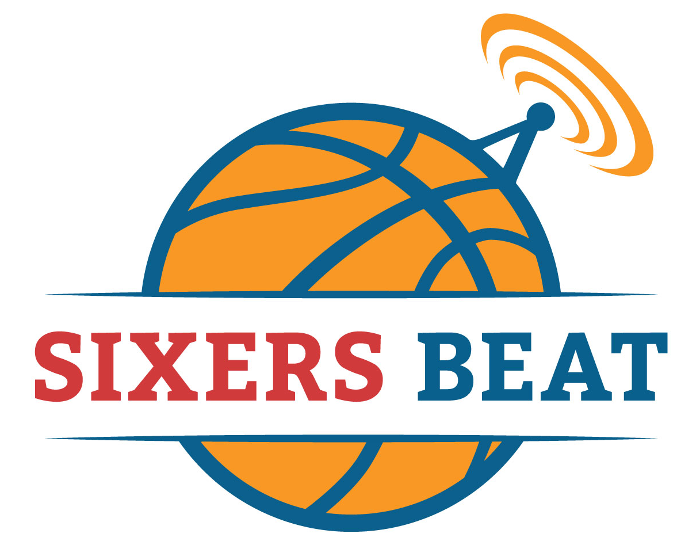 Who should the Sixers target with the 24th and 26th picks in the 2016 NBA Draft? I talked about that with Rich Hofmann, Kyle Neubeck, and Max Rappaport.
Follow the Sixers Beat:
Follow @DerekBodnerNBA on twitter
---
This site is supported by donations
Like what you see? Click the button below to donate.
Become a Patron!
---