Sixers Beat: Mike Schmitz of DraftExpress joins the Sixers Beat
Updated: Tuesday, June 21, 2016 08:00 AM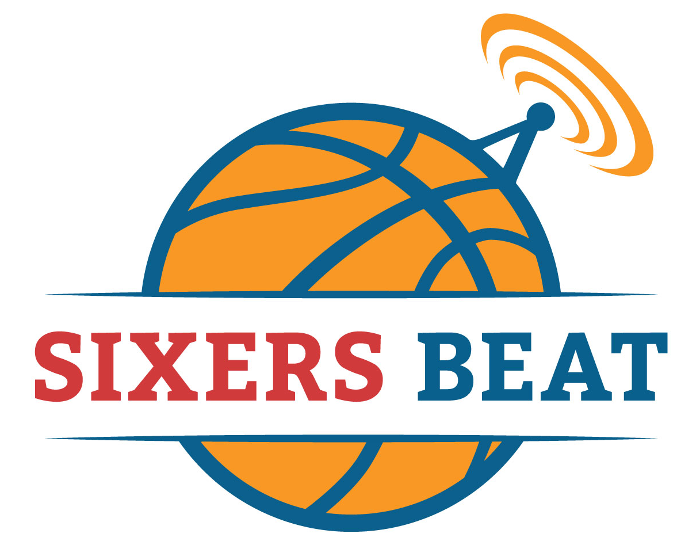 Mike Schmitz of DraftExpress.com joined me on the Sixers Beat to discuss why he prefers Brandon Ingram over Ben Simmons, while also discussing Dragan Bender, Kris Dunn, Jamal Murray, and a couple of his sleepers for later on in the draft.
Follow the Sixers Beat:
Follow @DerekBodnerNBA on twitter
---
This site is supported by donations
Like what you see? Click the button below to donate.
Become a Patron!
---