Sixers Beat #86 – NBA Draft Deep Dive
Updated: Friday, January 6, 2017 12:34 AM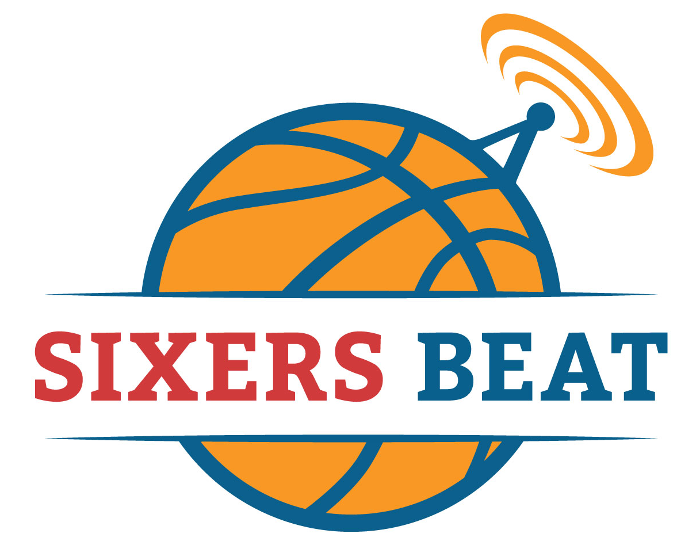 Derek Bodner and Rich Hofmann dive into the 2017 NBA Draft, giving a thorough review of the top prospects in the draft and discussing how they'd potentially fit with the Philadelphia 76ers.
Subscribe to The Sixers Beat at:
Follow @DerekBodnerNBA on twitter
---
This site is supported by donations
Like what you see? Click the button below to donate.
Become a Patron!
---