Appearance: Talking Sixers and NBA Draft with Sam Vecenie
Updated: Friday, January 20, 2017 09:02 AM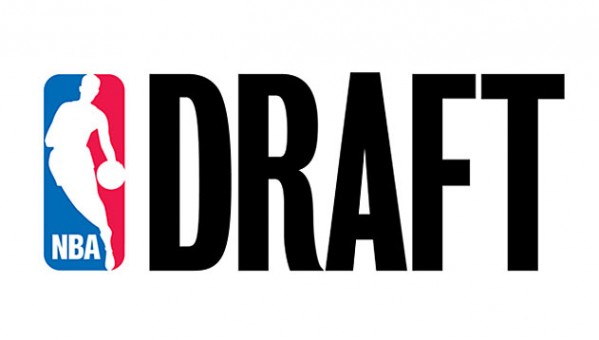 I sat down with Sam Vecenie of Sporting News to discuss the state of the Philadelphia 76ers and what they should do in the upcoming 2017 NBA Draft.
Follow @DerekBodnerNBA on twitter
---
This site is supported by donations
Like what you see? Click the button below to donate.
Become a Patron!
---