Morning Sixers – February 21st, 2017
Updated: Tuesday, February 21, 2017 06:42 AM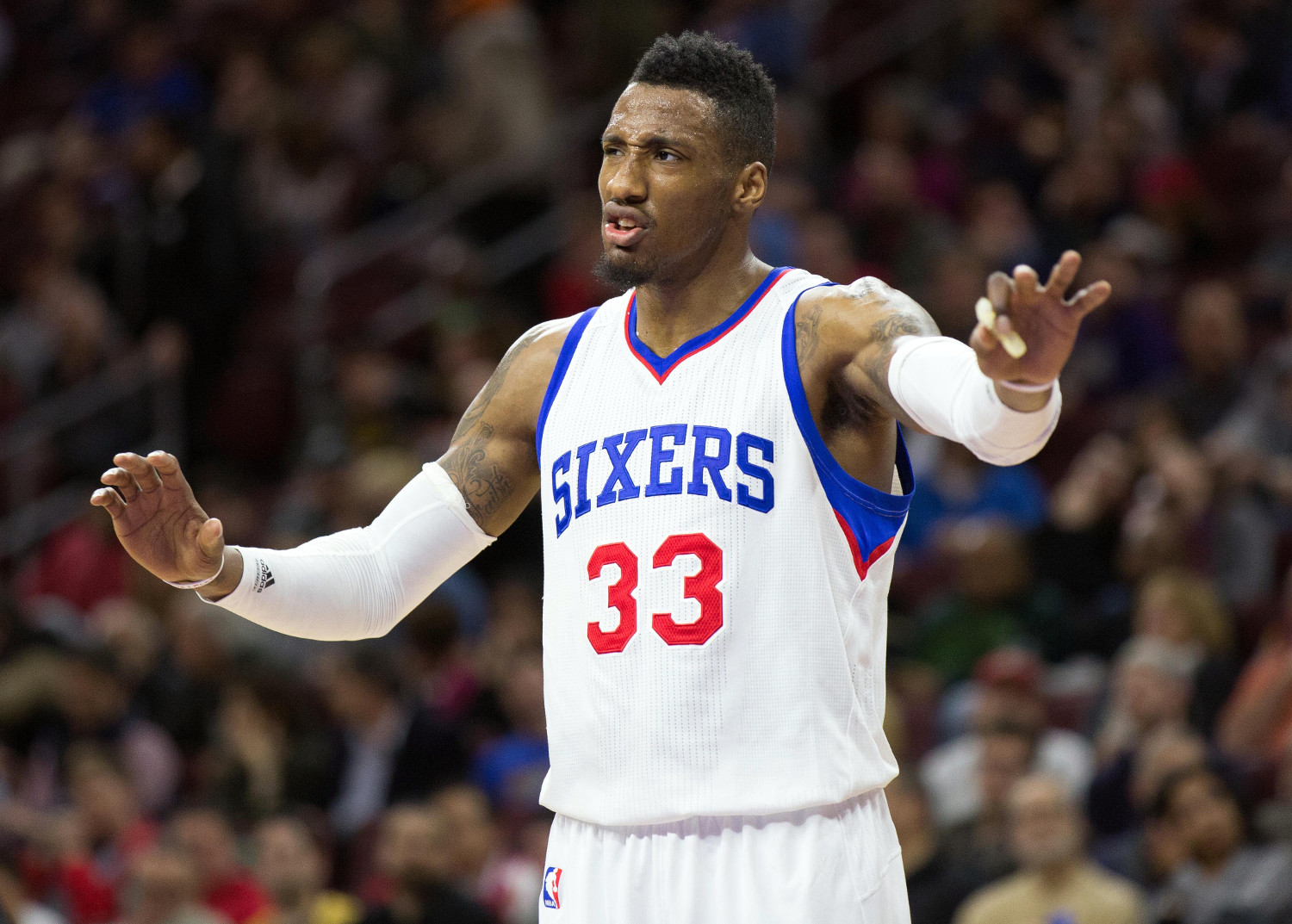 "With so much buzz around the team and the trade deadline, do you see the Sixers holding on to Covington? Do you see him here next year? Also, a possible extension? Would he still qualify for the RFA after next year?"

— Jeffrey
I think Covington is a player Brett Brown has really grown to appreciate over time. For as much as his shooting (and shooting in general) came be maddeningly inconsistent at times (although, at 38% on 129 attempts in 2017, he's in the middle of his typical second-half surge), Covington has become a real stabilizing presence on the defensive side of the court, and Brown really relies on him quite a bit.
I also think new Sixers management has grown to become Covington fans over time. Where there might have been some uncertainty when they arrived I think he's now part of their future plans going forward. So, unless his inclusion in a major deal is absolutely required by another team, I think there's a very high chance he's here beyond the deadline.
….
Get the rest of this answer, as well as a collection of Sixers links over the past 24 hours, over at patreon.com (subscribers only).