Morning Sixers – Thursday, March 2nd, 2017
Updated: Thursday, March 2, 2017 07:58 AM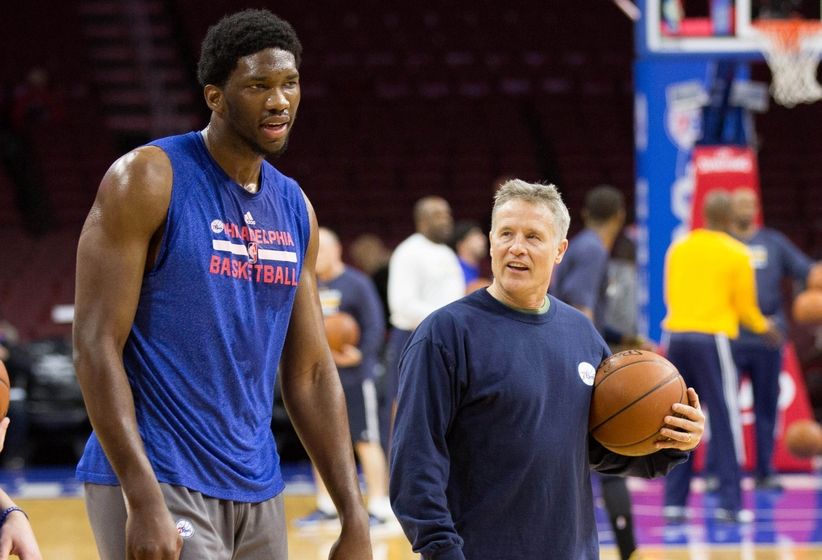 "What is the case for extending Joel Embiid this summer now that he is out for the year? Do the Sixers wait until next summer and match any offer he gets in RFA?"

— Matt
Rookie-scale contract extensions are typically for up to 4 seasons (beyond the final year of the rookie-scale contract) in length, and would need to be signed prior to the end of October.
Then the NBA added the "Designated Player" aspect to it, which allowed for teams to give out a rookie-scale extension that would be for 5 years in length. A team could only have one player on its roster who *they* designated, and one additional player who another team designated and they acquired in a trade.
Finally, there's the "5 year, 30%" extension rules, which says that if a player reaches certain performance criteria, his rookie-scale extension can be for more money than others (30% of the cap instead of 25%). Embiid will not reach those benchmarks.
Things have changed, slightly, in the new CBA…
….
Get the rest of this answer, as well as a collection of Sixers links over the past 24 hours, an update on the status of the Sixers' draft picks, and what games to watch in college basketball, over at patreon.com (subscribers only).