Morning Sixers – Friday, March 10th, 2017
Updated: Friday, March 10, 2017 09:46 AM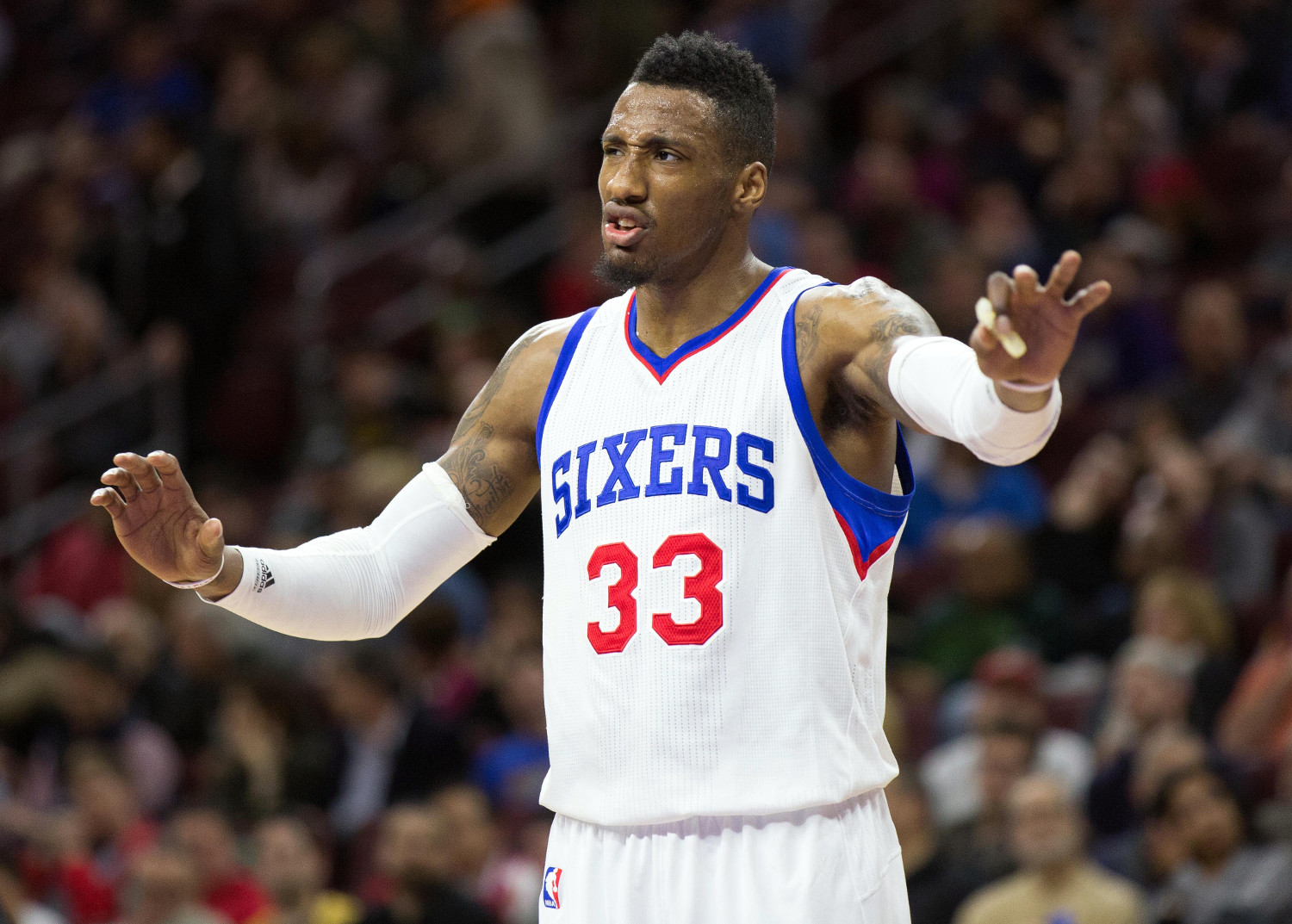 "We've been seeing some of Covington at the 4 with TLC at the 3 in the last few weeks since Ersan was traded. What have you thought of the results?"

— Mike
It's an interesting question.
In the past, I've thought you could really unlock Covington's offensive potential, and increase the benefits his floor spacing provides, by playing him at the 4. Bigger defenders would give him more space, he'd face slower closeouts, and he'd have an easier path to attacking those closeouts and opening up a little bit more of a dribble drive game. Put him against a wing defender accustomed to defending on the perimeter, and he becomes a little bit more one dimensional.
By the same token, if Covington does get hot and the other team is forced to defend him 24′ from the basket, if he's playing the power forward spot that means (in theory) the opponents 2nd best rebounder and weakside shot blocker is out of position. It's a win-win.
And, for the most part, I think that's true. Any time you have a shooter who can compete on the glass enough to play the power forward spot, it makes sense to consider it. I think you can probably get a bit more out of Covington's offense by playing him at the power forward spot alongside another wing.
****
Get the rest of this answer, as well as a collection of Sixers links over the past 24 hours, an update on the status of the Sixers' draft picks, and what games to watch in college basketball, over at patreon.com (subscribers only).