Sixers Beat #107 – TRADE FOR MARKELLE FULTZ?!
Updated: Saturday, June 17, 2017 01:37 AM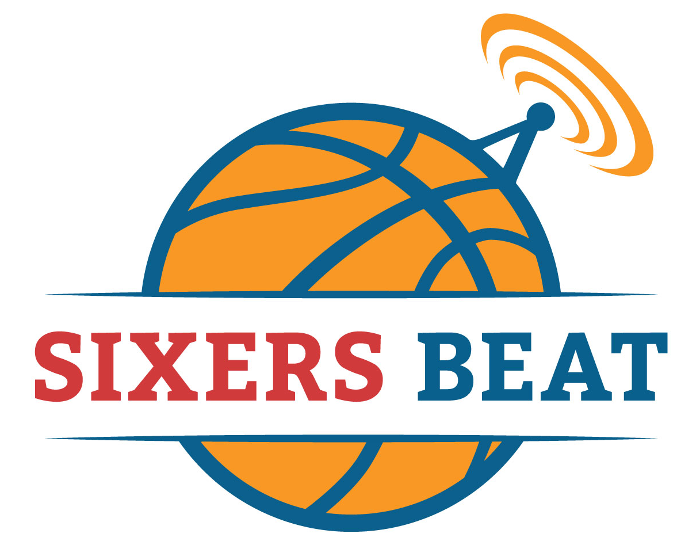 Multiple outlets are reporting that the 76ers and Celtics have been discussing a deal that would send the #1 pick, and Markelle Fultz, to Philadelphia. I sat down with Rich and Kyle to react to that news in a late night emergency podcast.
Subscribe: