Philly Mag: Sixers Match Last Year's Win Total With 105-95 Victory Over Nets
Updated: Sunday, January 8, 2017 04:13 PM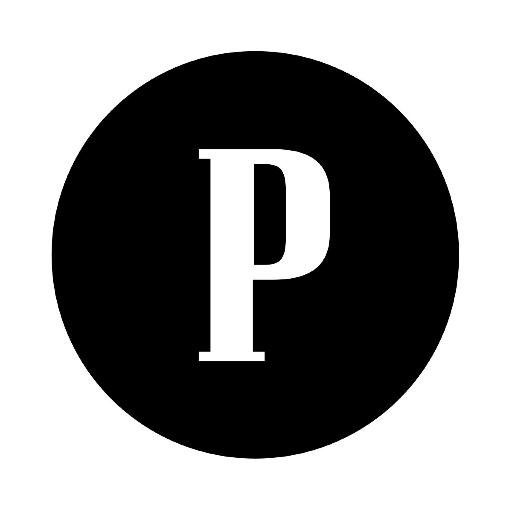 The Philadelphia 76ers, behind 20 points from Joel Embiid, walked away with a victory for the 3rd time in their last 4 games, matching last year's win total.
Read more: PhillyMag.com
Follow @DerekBodnerNBA on twitter
---
This site is supported by donations
Like what you see? Click the button below to donate.
Become a Patron!
---
Subscribe:
iTunes
|
Soundcloud
|
Google Play
|
Stitcher
|
Libsyn
|
RSS
---