Philly Mag: T.J. McConnell's Buzzer Beater Lifts Sixers over Knicks in Last Second Win
Updated: Thursday, January 12, 2017 08:49 AM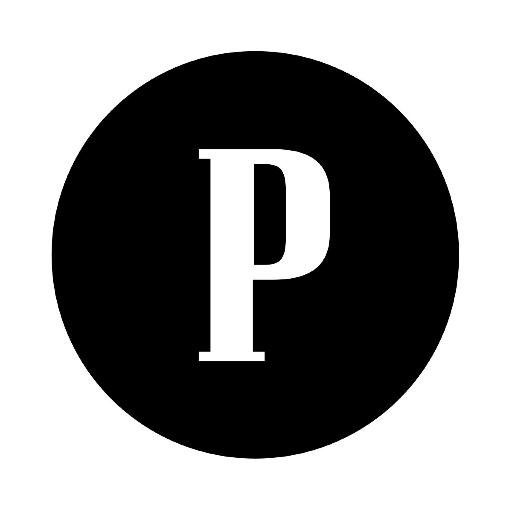 T.J. McConnell's last second shot gave the Sixers a 98-97 victory, propelling the Sixers to a 4-1 record in their last 5 games.
Read more: PhillyMag.com
Follow @DerekBodnerNBA on twitter
---
This site is supported by donations
Like what you see? Click the button below to donate.
Become a Patron!
---
Subscribe:
iTunes
|
Soundcloud
|
Google Play
|
Stitcher
|
Libsyn
|
RSS
---