Philly Mag: Slowing Down Kemba Walker Critical to Continue Winning Ways
Updated: Friday, January 13, 2017 11:56 AM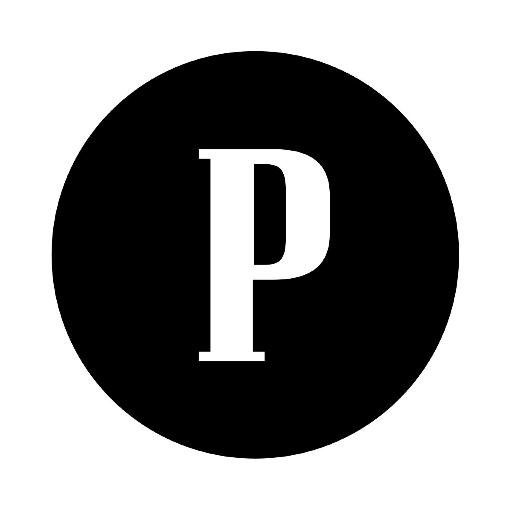 The Sixers (4-1 in their last 5 games) will look to continue their winning ways when they take on Kemba Walker and the Charlotte Hornets tonight at the Wells Fargo Center.
Read more: PhillyMag.com
Follow @DerekBodnerNBA on twitter
---
This site is supported by donations
Like what you see? Click the button below to donate.
Become a Patron!
---