Philly Mag: Wire-to-Wire Win Gives Sixers First Three-Game Winning Streak in Three Years
Updated: Saturday, January 14, 2017 08:51 AM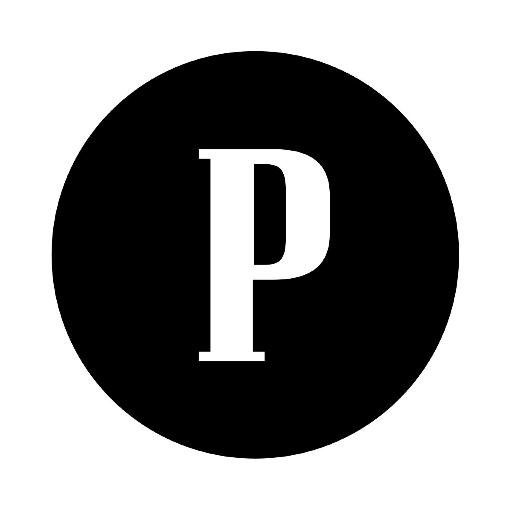 The Sixers never trailed in their 102-93 victory over the Charlotte Hornets, giving Brett Brown his first three-game winning streak since January 2014.
Read more: PhillyMag.com
Follow @DerekBodnerNBA on twitter
---
This site is supported by donations
Like what you see? Click the button below to donate.
Become a Patron!
---