Sixers Beat #88 – Joel Embiid is Great
Updated: Friday, January 20, 2017 08:58 AM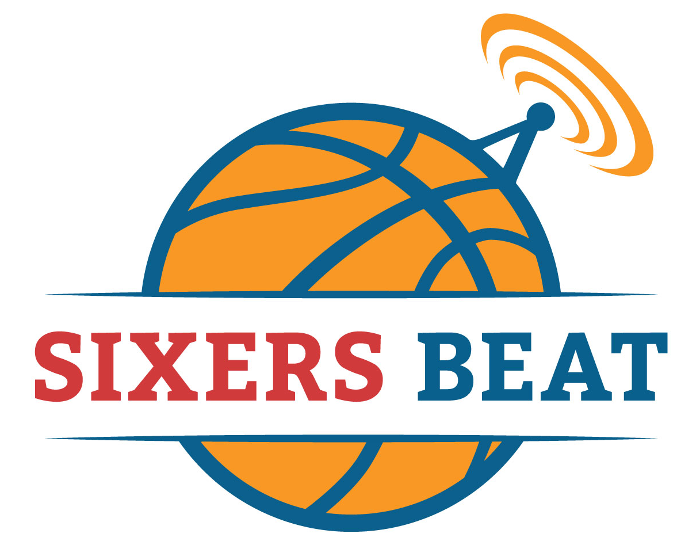 Derek Bodner, Max Rappaport, Rich Hofmann, and Kyle Neubeck get together to discuss Joel Embiid's incredible play of late, the chance that the Sixers can make the playoffs, and the likelihood of swapping picks with the Sacramento Kings.
Subscribe to The Sixers Beat at:
Follow @DerekBodnerNBA on twitter
---
This site is supported by donations
Like what you see? Click the button below to donate.
Become a Patron!
---