Philly Mag: Sixers Defense Leads The Way to 93-92 Win Over Blazers
Updated: Saturday, January 21, 2017 08:12 AM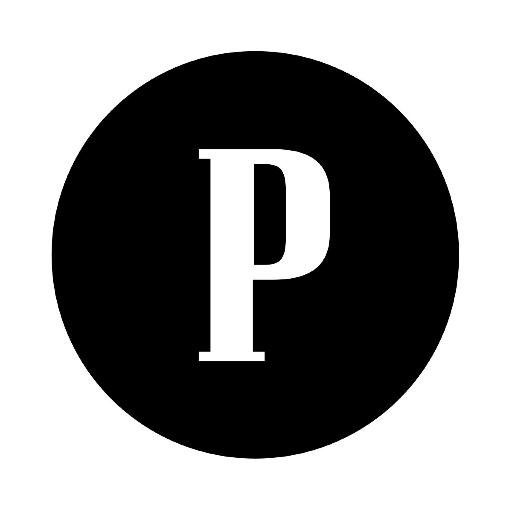 Despite Joel Embiid missing the end of the game with a hyperextended left knee, the Sixers clawed their way back for a 93-92 victory over Portland.
Read more: PhillyMag.com
Follow @DerekBodnerNBA on twitter
---
This site is supported by donations
Like what you see? Click the button below to donate.
Become a Patron!
---