Philly Mag: Joel Embiid Is Not An All-Star, And That's Okay
Updated: Friday, January 27, 2017 04:23 PM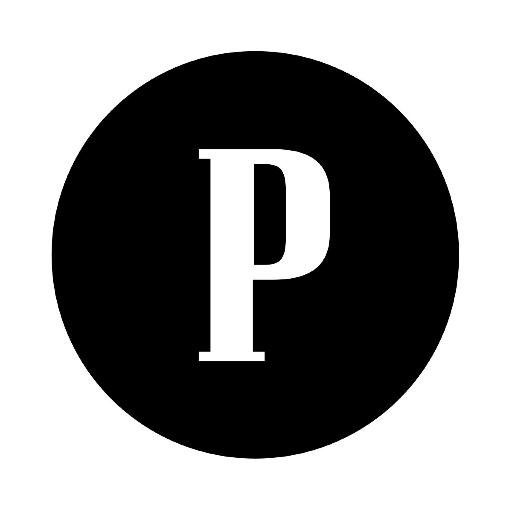 Joel Embiid was not selected as an All-Star reserve, but the fact that we're even having this debate shows how special of a talent he is.
Read more: PhillyMag.com
Follow @DerekBodnerNBA on twitter
---
This site is supported by donations
Like what you see? Click the button below to donate.
Become a Patron!
---
Subscribe:
iTunes
|
Soundcloud
|
Google Play
|
Stitcher
|
Libsyn
|
RSS
---