Philly Mag: Meet Sachin Gupta, The Driving Force Behind Many of Sam Hinkie's Trades
Updated: Tuesday, January 31, 2017 11:18 AM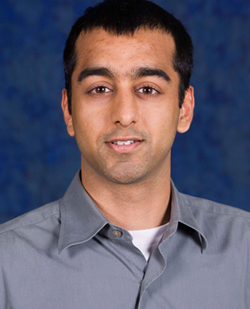 The Sixers rebuild was the result of a collective team effort. Included in that group is Sachin Gupta, the architect behind the trade with the Sacramento Kings.
Read more: PhillyMag.com
Follow @DerekBodnerNBA on twitter
---
This site is supported by donations
Like what you see? Click the button below to donate.
Become a Patron!
---
Subscribe:
iTunes
|
Soundcloud
|
Google Play
|
Stitcher
|
Libsyn
|
RSS
---