Sixers Beat #90 – Joel Embiid's Knee Injury
Updated: Wednesday, February 1, 2017 08:20 AM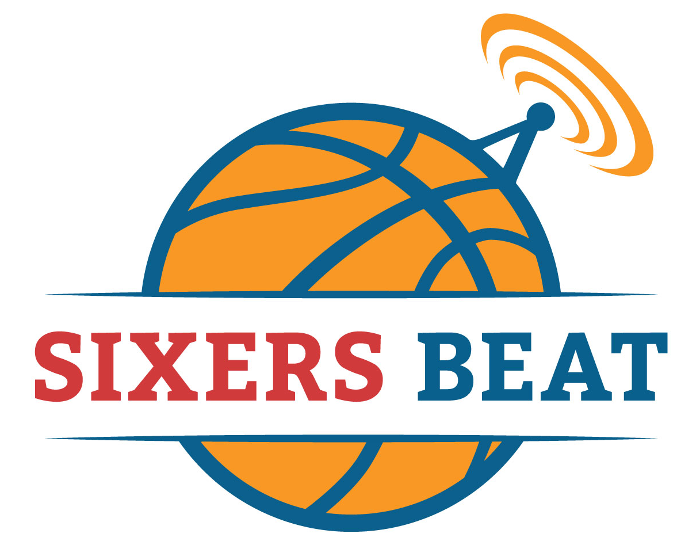 Joel Embiid has a bone bruise in his knee. Should Sixers fans be concerned? Also, is Nerlens Noel being showcased, and should Covington and Embiid get All-Defense consideration?
Subscribe to The Sixers Beat at:
Follow @DerekBodnerNBA on twitter
---
This site is supported by donations
Like what you see? Click the button below to donate.
Become a Patron!
---