Morning Sixers – Friday, February 24th, 2017
Updated: Friday, February 24, 2017 07:13 AM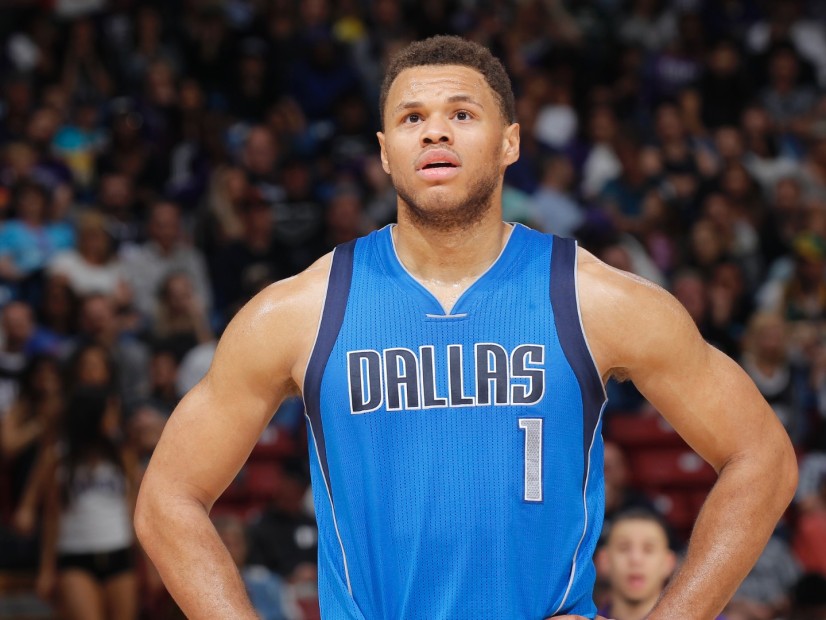 "My question is whether or not Justin Anderson is actually a good sound defender or not and if so could he be a Patrick Beverly type player down the line with Simmons handling most of the ball handling responsibilities?"

— Andrew
I will have more on Anderson over the weekend, but here are some quick thoughts.
(Note: I wrote a scouting report on Anderson for DraftExpress prior to the 2015 draft, and wrote a profile of him for USA Today. There's obviously been a lot of new data since then, especially as it relates to translating to the NBA, but those could be informational as well.)
Anderson's defensive potential largely revolves around two things: excellent physical tools (6'6″ size, 6'11" wingspan, strong frame) which allows him to defend multiple positions, and effort.
Technique wise, Anderson's not perfect, something which showed up in college but has been a bigger issue in the NBA. His most common folly is a willingness to overhelp and drift off his man, something he got away with more in college because of his ability to recover, but something which has cost him more against NBA level skill and athleticism.
….
Get the rest of this answer, as well as a collection of Sixers links over the past 24 hours, over at patreon.com (subscribers only).