Morning Sixers – Wednesday, March 1st, 2017
Updated: Wednesday, March 1, 2017 06:43 AM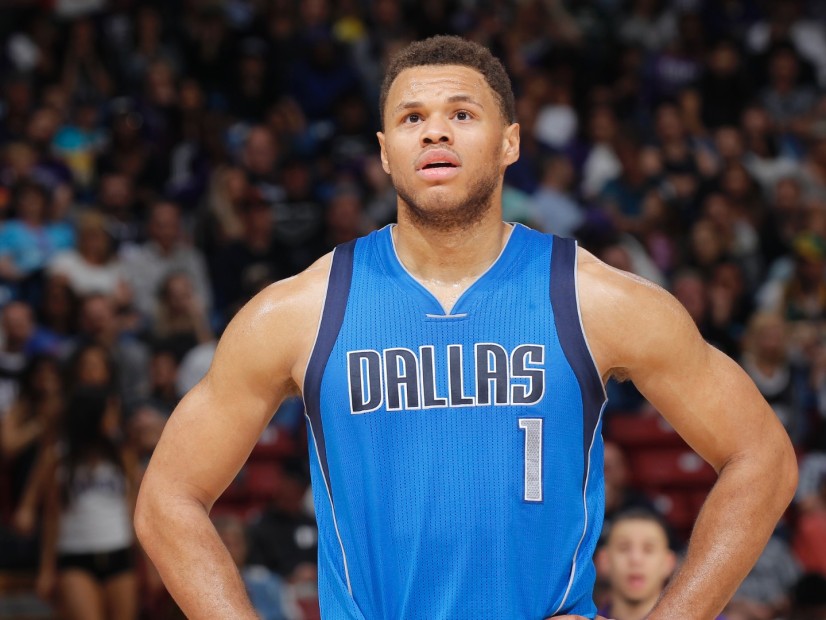 "Hey Derek, if you could only have one going forward would you choose TLC or Justin Anderson? Also from a league wide prospective whom do you think has higher upside/more current value? Is their room to develop two somewhat similar prospects on the same roster?"

— Chris
They certainly are similar in the sense that they are both energy wings, defensive minded in nature with questionable jump shots and limited ball handling that you hope develop into three-and-d wings.
Here are the distinctions I'd make:
– Despite both being roughly the same size, Anderson, with a 6'11" wingspan and built like a tank, is much more built to be a 3-4 than Luwawu.
– Luwawu is quicker laterally than Anderson, and is more built to be a "stopper" defensively, whereas Anderson is more of a disruptor, forcing turnovers and rotating from the weakside, but without the elite level quickness to become a great 1-on-1 perimeter defender.
….
Get the rest of this answer, as well as a collection of Sixers links over the past 24 hours, an update on the status of the Sixers' draft picks, and what games to watch in college basketball, over at patreon.com (subscribers only).