Morning Sixers – Thursday, March 9th, 2017
Updated: Thursday, March 9, 2017 09:39 AM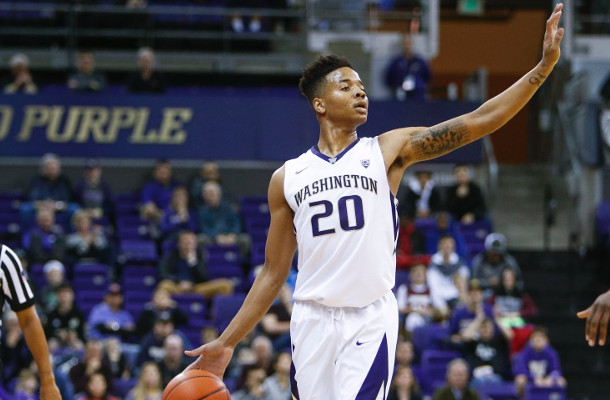 "From a position standpoint, how would you rank the Sixers' needs heading into the draft/free agency? Obviously a combo guard and a wing should be near the top but after reading your assessment of the defense, I think a rim protector (if available) to put behind Embiid should perhaps be third on that list."
— Michael
Heh. If only there was a young rim protector available…
At this point, I do think point guard is probably the biggest need, and that's even with the consideration that I expect Ben Simmons to be the primary halfcourt initiator next year.
When Simmons and/or Embiid force a defensive rotation, you're looking to surround them with a) shooters, b) shooters who can attack a closeout and make good decisions with the basketball.
On the one hand, defensive versatility would be great, since Simmons' unique skill set allows you to be a little more creative in filling out the point guard spot. On the other hand, those offensive attributes listed above are most frequently found in guards who have been handling the ball and making decisions their entire life.
****
Get the rest of this answer, as well as a collection of Sixers links over the past 24 hours, an update on the status of the Sixers' draft picks, and what games to watch in college basketball, over at patreon.com (subscribers only).