Sixers Beat #97 – Hinkie to the Kings?
Updated: Saturday, April 1, 2017 12:59 PM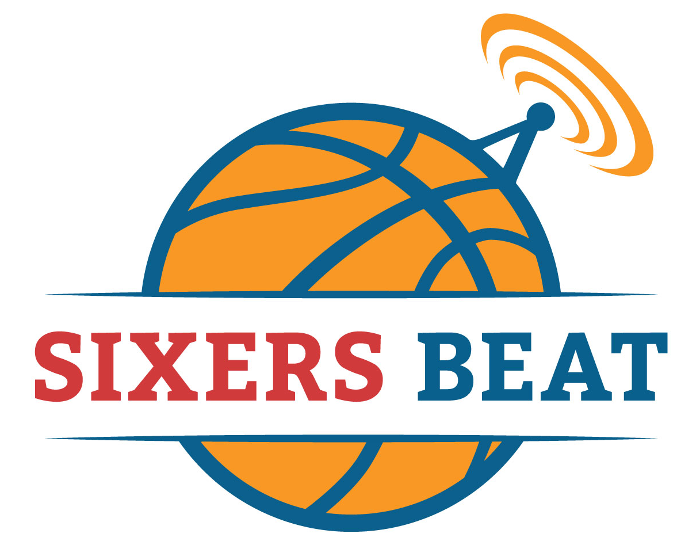 Would Sam Hinkie go to the Kings? What's with all the Sixers' injuries? Thoughts on the NCAA tournament? I sat down with Rich Hofmann and Kyle Neubeck discuss.
Subscribe to The Sixers Beat at:

Follow @DerekBodnerNBA on twitter
---
This site is supported by donations
Like what you see? Click the button below to donate.
Become a Patron!
---
Subscribe:
iTunes
|
Soundcloud
|
Google Play
|
Stitcher
|
Libsyn
|
RSS
---