Morning Sixers – February 20th, 2017
Updated: Monday, February 20, 2017 09:35 AM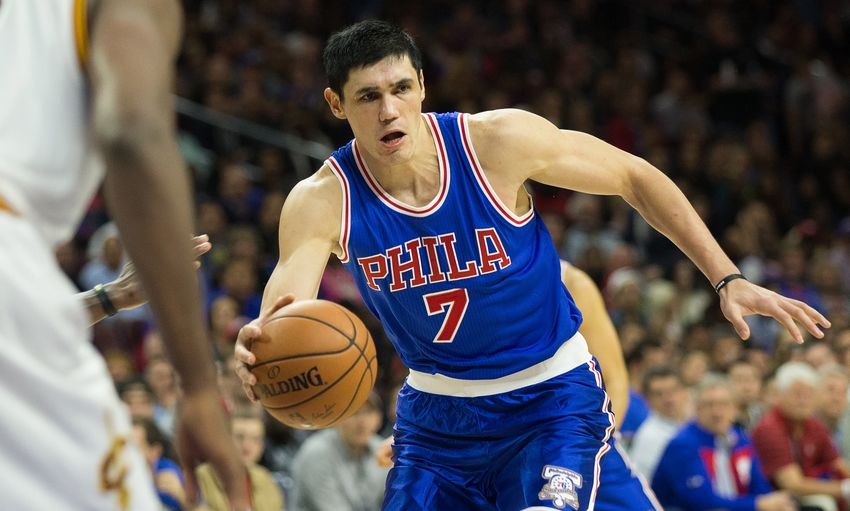 "How does the growth of Dario impact our long term views of retaining Ersan Ilyasova in free agency?"
— Howard
I wrote a little bit about Saric's improved play over the weekend. I'll link to that here since it relates to this topic.
I think any talk about the depth at power forward has to impact the Sixers' plans with Ersan Ilyasova in free agency, and Saric is certainly a factor in that equation.
Particularly relevant is whether Saric can develop into the kind of floor spacer that Ilyasova currently is. He's done better in that regard of late — 36.7% on 30 attempts over his last 5 games — but we're going to need a much bigger sample size before we can say with any degree of certainty whether that's an improvement or just normal variation. In truth, I think we're going to have to see a summer from Dario, where he can both work on the NBA distance and get his legs back underneath him after an offseason full of international play, before we see any real change in ability or consistency.
….
Get the rest of this answer, as well as a collection of Sixers links over the past 24 hours, over at patreon.com (subscribers only).